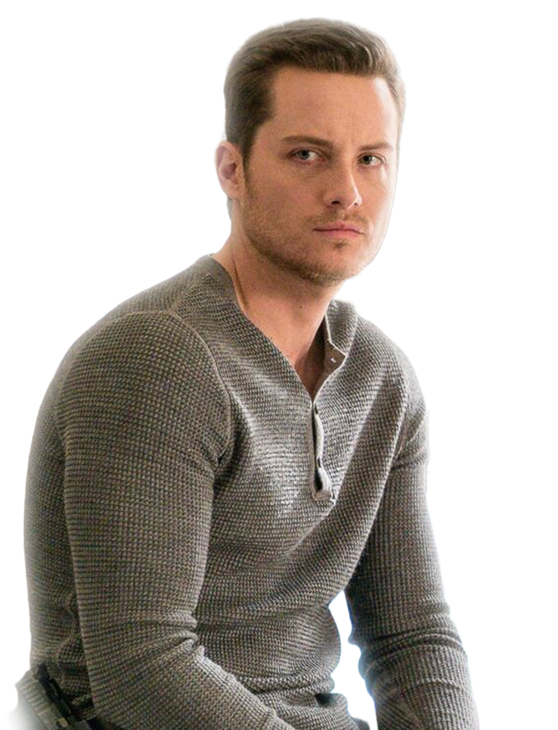 Jesse Lee Soffer was born April 23, 1984 in Ossining, New York. His father died 1993, when Jesse was nine years old. He has two younger half-sisters, two older half-siblings. Jesse grown up in Tarrytown (New York) and moved to Newtown, Connecticut, when he was ten. Now he lives in Los Angeles and Chicago.
Jesse boarded at The Gunnery and graduated in 2003. As teenager he played soccer and was named in the all star team during his senior year. He visited the New York University.
At the moment you can see him on Chicago PD, as police officer Jay Halsteadt.
His biggest hobby is playing golf.